I'll need to get me Unixes straight first before I do something important with this. (Well, important to me anyway.)
Until then, have yourself some adorable doom.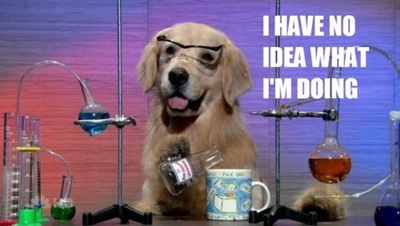 I promised new content "in a week" and failed to deliver. Now, I have time! (Until my glasses break and I cry out "It isn't fair... there was time."
---